This site uses cookies to enhance your browsing experience and to allow you to order. Continue using this site normally if you are happy with this.

Bennett Cards offer a large range of ministry supplies, from folders and organisers to ministry bags and notebooks.
Our ministry supplies are chosen or developed to help in all aspects of your ministry, and to fit a range of need. If you need a ministry bag, a folder, or organiser, you will surely find one that suits your needs. Whether you carry a large range of literature, or prefer to keep your ministry bag light weight, we have various options for all.
.
Pocket 2018 Premier Theocratic Diary + FREE Cover
Pre-Order - 0 In Stock
Due in: approx 01 Dec 2017
£5.99
£4.77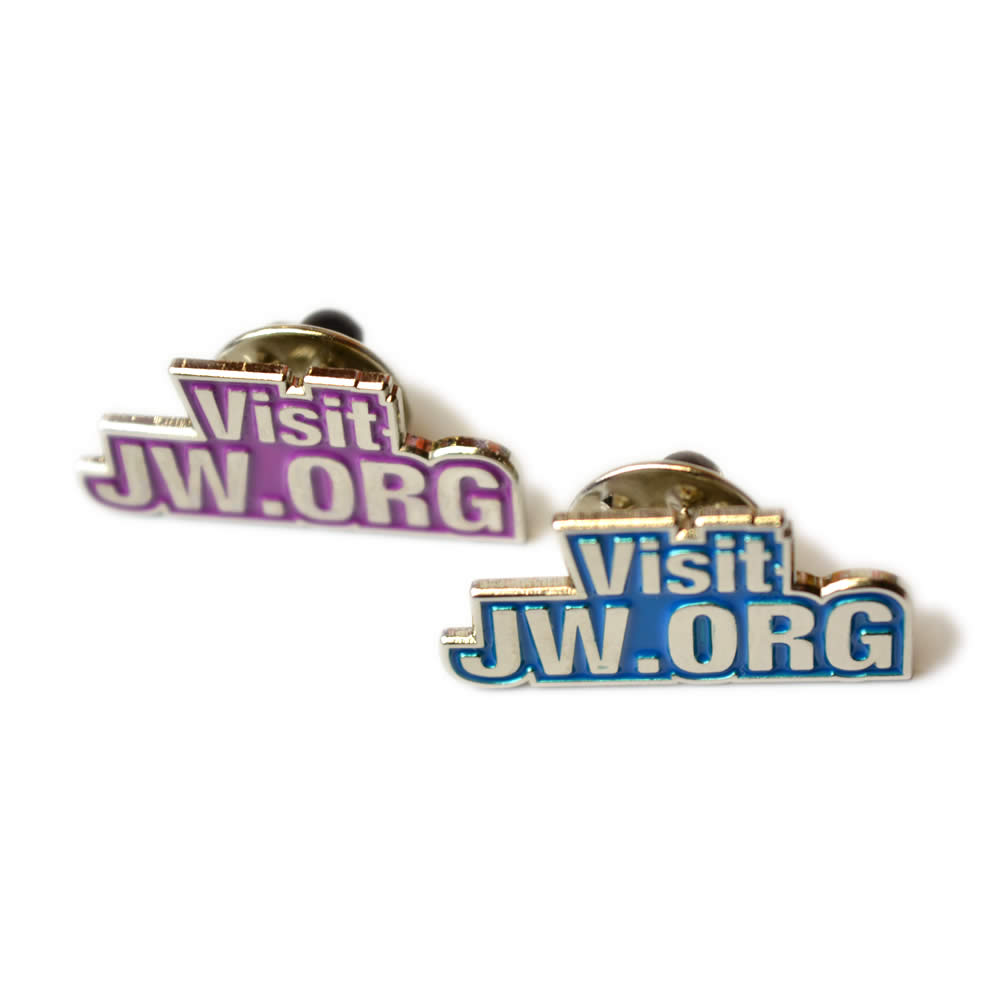 .
Metal Pin Badge - Visit JWORG - Embossed Metal
£2.49
£1.99