This site uses cookies to enhance your browsing experience and to allow you to order. Continue using this site normally if you are happy with this.

Available to order - In Stock

Pack of 12 colour pencils
Printed tin boxes with a scripture
12 assorted colors
Half size, ideal for children


Free UK Delivery on orders over £10

100% Satisfaction Guarantee

Secure Checkout & Payment
100% of customers said they would shop with us again
In a survey from 12/02/13 to 08/03/13
Product code: PN0300
NEW! Pack of 12 colour pencils.
For Meetings, Conventions, Assemblies and Home.
Ideal for use with our meeting notebooks or colouring books. Encourage young ones with these fun pencils which include a full colour picture and a scripture on the front of the tin.
Pack of 12 colour pencils
Printed tin boxes with a scripture
12 assorted colors
Half size, ideal for children
All pictures are for illustration purposes only
Other Options Available:
Order Now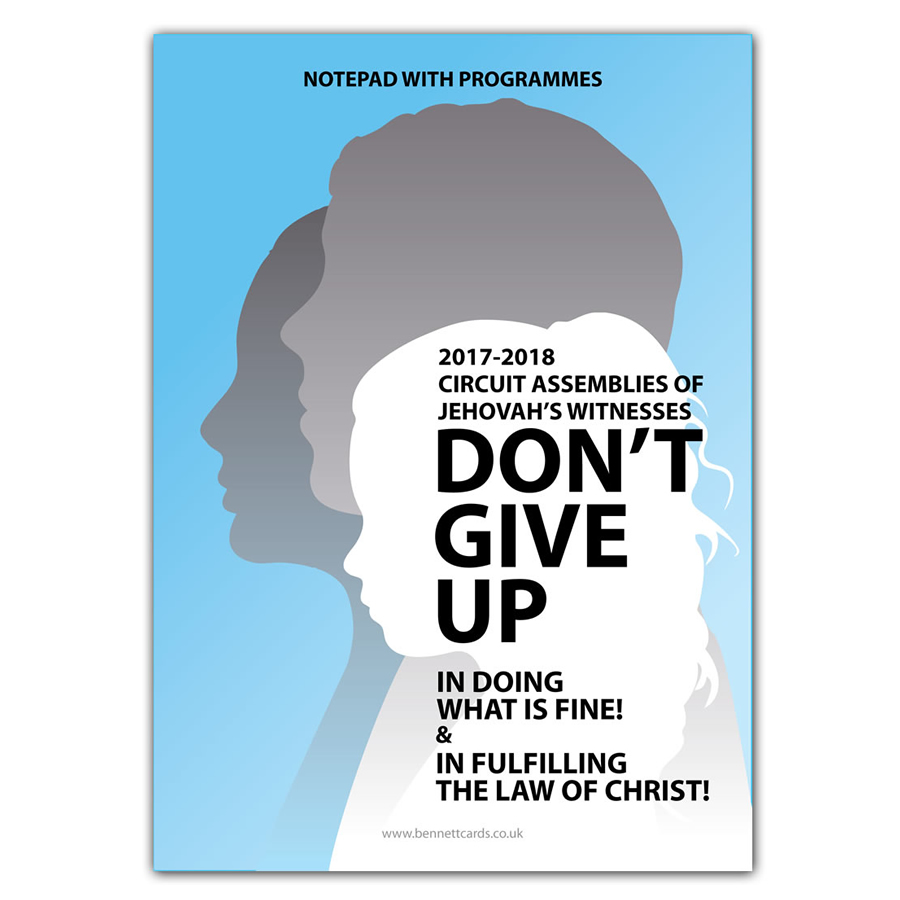 .
2017-2018 Assemblies Notepad A5 - for Adults - with Programmes
Available to order - In Stock

£4.99